Main content
Institute for the Liberal Arts launches two new fellowships for AY2021-22
---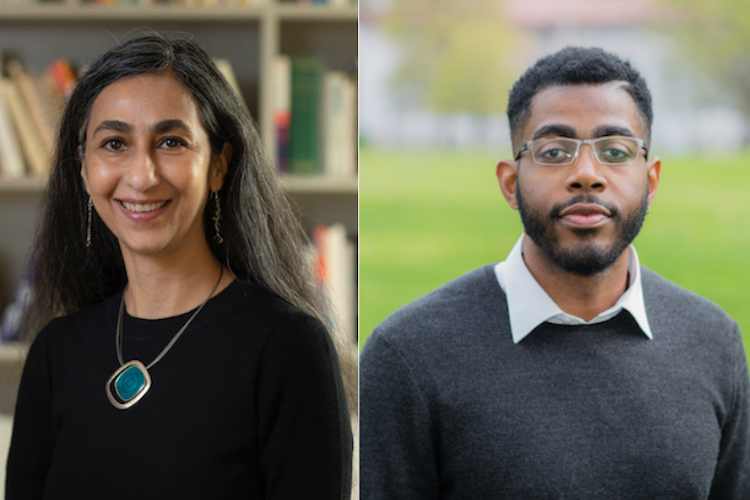 Beginning this academic year, the Institute for the Liberal Arts (ILA) in Emory College of Arts & Sciences is launching two fellowship programs:
The ILA Interdisciplinary Teaching Fellowship provides an opportunity for a full-time Emory College faculty member, at the level of senior lecturer, associate professor, or above, to spend one academic year immersed in the ILA. Through teaching, mentoring, and programming alongside the ILA faculty, the Fellow will engage in innovative and inclusive interdisciplinary practices in and out of the classroom, that will continue to impact the Fellow's professional and pedagogical trajectory beyond the Fellowship year. Call for applications for the 2022-23 AY will be announced this Fall.
The Nat C. Robertson Science & Society Graduate Fellow welcomes a current PhD student in any LGS program into the ILA for one academic year. The graduate fellow will work with the faculty in the ILA to both facilitate a pre-existing course and develop new projects and programs, building on the fellow's own research interests, that integrate across the sciences, social sciences, humanities and arts. We are particularly interested in creative ideas for facilitating intellectual community across disciplines and across faculty, graduate students and undergraduate students. Call for applications for the 2022-23 AY will be announced this Spring.
Meet Our Fellows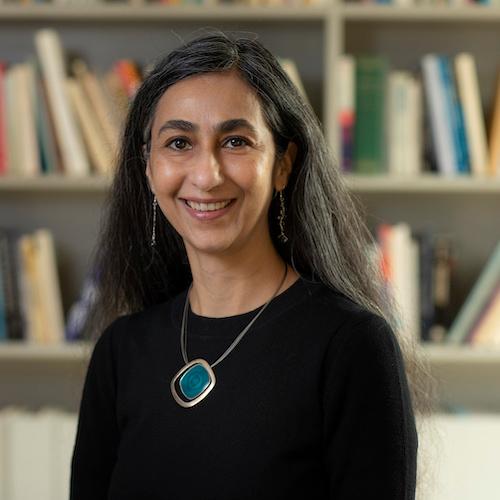 Ruby Lal, PhD
Interdisciplinary Teaching Fellow, 2021-22
Ruby Lal is an acclaimed historian of India and Professor of South Asian Studies at Emory University. She taught previously at the Johns Hopkins University, Baltimore. Her fields of study include feminist history and theory, and the question of archive as it relates to writing about Islamic societies in early modern and modern world. Her recently published biography, Empress: The Astonishing Reign of Nur Jahan (NY: W.W. Norton, 2018, 2020 PB) was was a Finalist in History for the Los Angeles Times Book Prize and won the Georgia Author of the Year Award in Biography. In 2020-21, she was appointed Senior Fellow at the Swedish  Collegium for Advanced Studies, Uppsala, Sweden where she was working on her new biography – REBEL PRINCESS: The Great Adventures of Gulbadan (Yale University Press).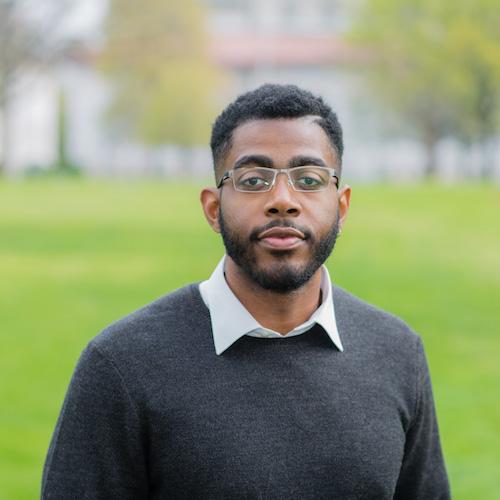 Jordan Lewis
Nat C. Robertson Science & Society Graduate Fellow, 2021-22
Jordan Lewis is a PhD candidate in the Population Biology, Ecology, and Evolution Program and is completing a doctoral certificate in bioethics. He is advised by Levi Morran, PhD and his dissertation examines how various evolutionary and environmental dynamics influence host-parasite interactions and shape the evolution of host defenses. Jordan is a recipient of the NSF Graduate Research Fellowship and is a graduate of Winthrop University, where he completed a degree in Biology and Environmental Science.