Main content
ILA students named 100 Senior Honorary Class of 2021
---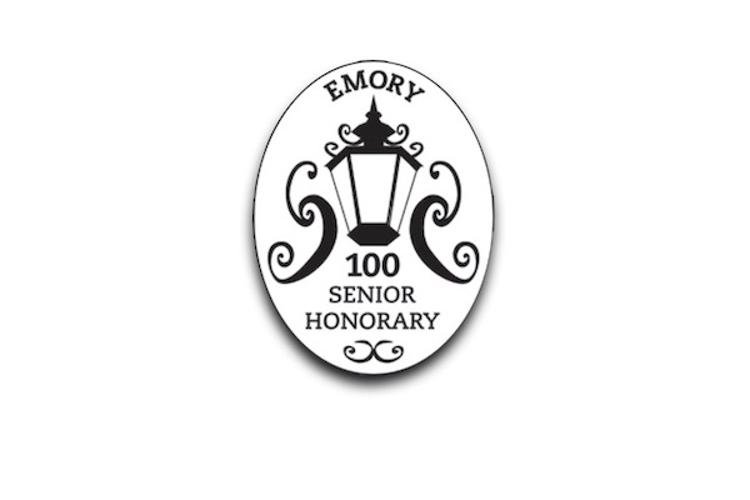 Congratulations to the ILA students named 100 Senior Honorary Class of 2021:
Lydia Abedeen, IDEAS Fellow
Jonathan Ari Cohen, IDS Major
Karissa Kang, IDEAS Fellow
Shreya Pabbaraju, IDEAS Fellow
Kassie Sarkar, IDS Major
Alice Zheng, IDEAS Fellow
Every year, the Emory Alumni Board and the Student Alumni Board strive to recognize the success of outstanding students and identify emerging alumni leaders from the current senior class. These students are named the 100 Senior Honorary.

These seniors are campus leaders, thought provokers, dynamic athletes, academic mentors, and community influencers. They are committed to their passions and pursuits, and have made significant contributions to the Emory community. And each one is committed to making significant contributions to their alumni communities around the world.

The 100 Senior Honorary members are chosen from the graduating classes of the undergraduate schools: Oxford College, Emory College, Goizueta Business School, and the School of Nursing.